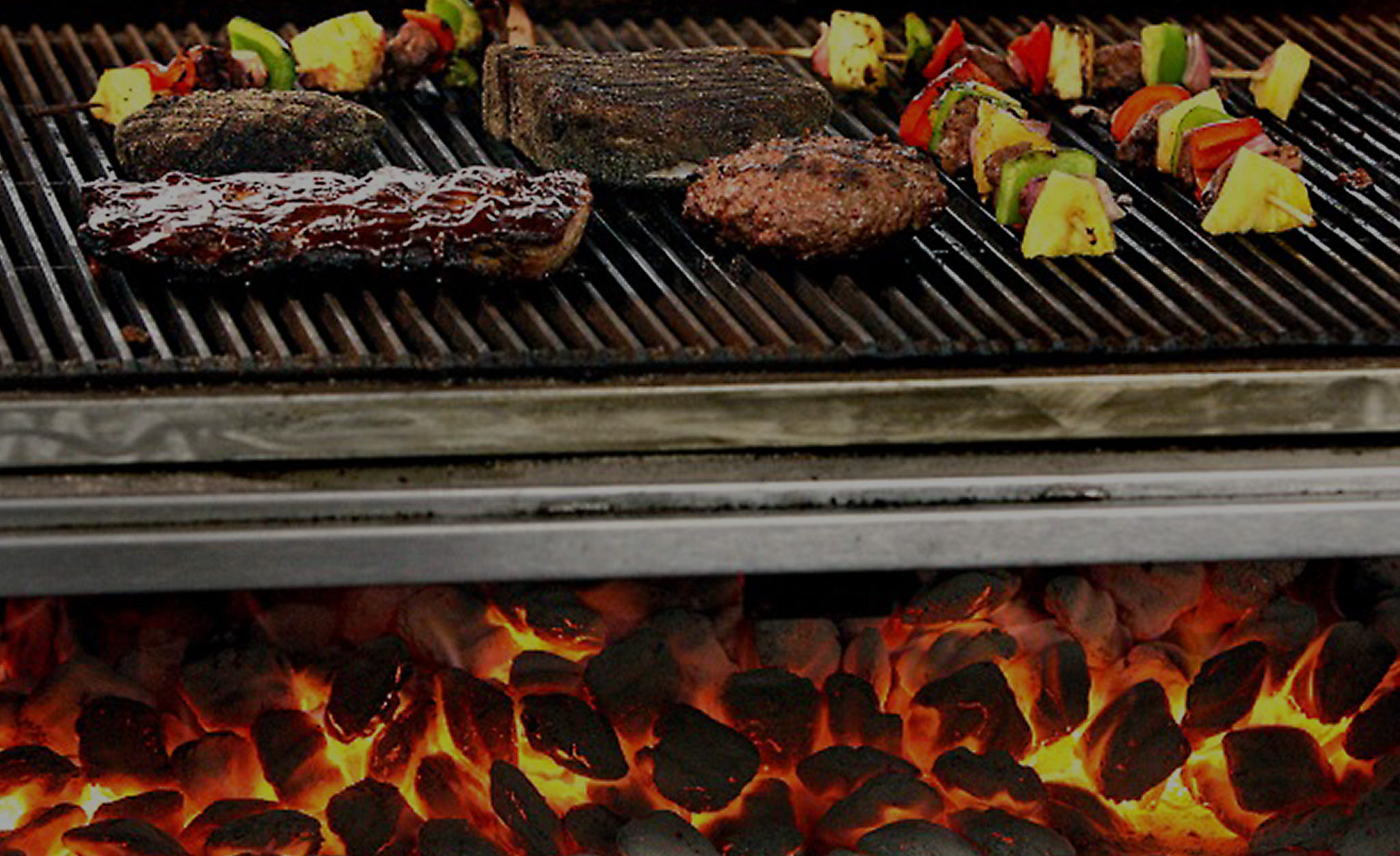 Over 30 years of Great Food, Fun & Tradition!
Weddings, Graduations, Birthdays, Corporate Events, Chicken Q's, We Can Do It All!
Options Galore
Whether you're planning a holiday party, a family birthday party, or a major corporate event, let Pogy's Catering take care of everything food-related. As a skilled caterer in La Crosse, WI, Pogy's Catering is here to make your upcoming event a success. No matter your taste, budget, or dietary requirements, Pogy's Catering can customize a menu that will be sure to impress your guests.
At Pogy's Catering, we offer a wide range of menu options to serve our customers' needs. From classic cuisine to vegetarian or eclectic fare, we'll be happy to design a menu to suit your specific taste. And when you work with us, you'll benefit from our:
Affordable catering rates
Prompt, dependable service
Courteous, professional wait staff
Attention to detail every step of the way
Let Pogy's Catering provide delicious food for your upcoming event that will leave you and your guests more than satisfied. For more information about our catering services or to discuss your upcoming function, call us today.
Pogy's catered our wedding and we could not be more pleased! Kaley is phenomenal – she is responsive, flexible, accommodating, and an absolute rockstar at what she does. We received countless compliments on our food, and the service was top notch. Thank you!
JAIME – GOOGLE REVIEW
When we started all our planning, we had no idea what we were getting into. Working with Pogy's was one of the easiest interactions we had during our months-long planning. From our excellent tasting up to the "Will it rain, won't it rain" planning they worked with us on, we had a great experience. We hope they hear this often, but we really enjoyed working with Kaley and the staff who worked our wedding.
CURT – GOOGLE REVIEW
We had a buffet for 160 people and everything was perfect. The food was wonderful and Kaley was so accommodating with number changes and food allergies. Our taste testing was a great experience and it was very easy to keep in contact with Kaley in the year leading up to our wedding. The staff who helped during the reception were also attentive and professional.
BECKY – GOOGLE REVIEW
For our wedding it was important that we had great food. We didn't want our guests to make comments that it was "just okay." Pogy's really knocked it out of the park. We were not an easy couple as I (the bride) have a nut allergy and we had several other special requests on menu items, but both the food and the service was fantastic. Kaley and her team really went above and beyond to make sure our day was great. We will definitely be using Pogy's for any catering events we host in the future. Thank you to everyone who helped on our special day!
JENNA – GOOGLE REVIEW