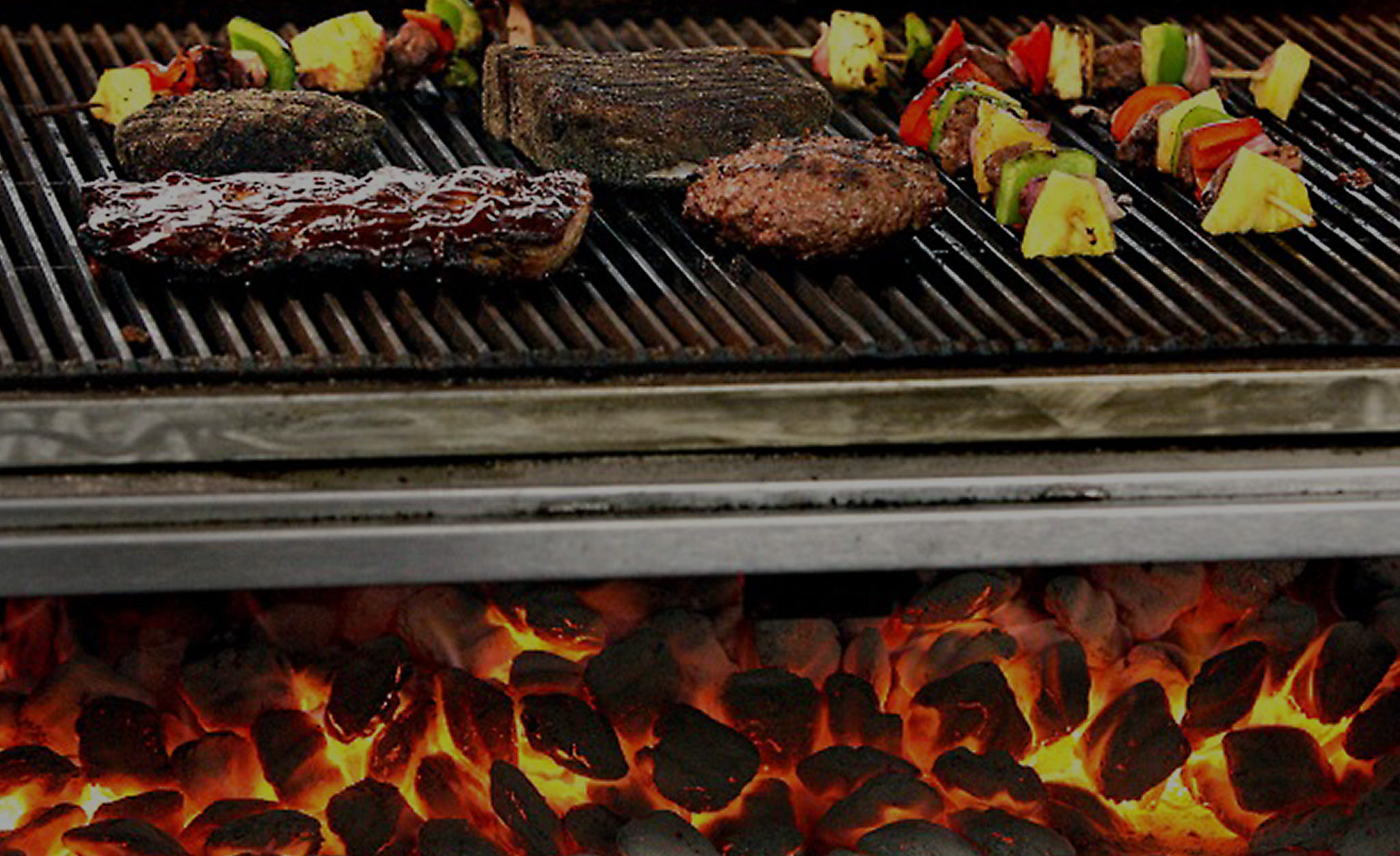 Over 30 years of Great Food, Fun & Tradition!
Plated, Buffet, Family style, Stations, Action Stations, Carving Stations, we can cater any style your event desires. We can use one single serving style or parts of different styles to cater your event.
Please contact us to get any questions you may have answered and let us get started on your special event!
Wedding Caterers Services in La Crosse, WI
You've dreamed of getting married for as long as you can remember. Now let Pogy's Catering provide a menu that will allow you and your guests to indulge while you celebrate this momentous occasion. No matter the size of your wedding or number of guests you're expecting, we can design and deliver a menu that's bound to please.
At Your Service
This is your special day. Let us help take it to the next level by creating a menu your guests will love. From tasty appetizers during your cocktail hour to an elegant sit-down meal, we'll cover all the details to ensure that you and your guests are well-fed. Have a favorite food item? We'll be happy to feature it. Have specific dietary requests or restrictions? We'll work around them. We want to help make this day as magical as possible, and we'll be more than happy to plan a menu that reflects your style and taste.
Make your wedding an event to remember. Call us today to learn more about our wedding catering services.
Weddings, Graduations, Birthdays, Corporate Events, Chicken Q's, We Can Do It All!
Fine Dining in La Crosse, WI
Looking for great food and friendly, attentive service? Ready to experience the best La Crosse, WI has to offer? It's time to visit Pogreba Restaurant.
When you come to our restaurant, you'll find a little something for everyone. Our taste-tempting selection, uncompromising service, and comfortable, welcoming setting make us the perfect choice for a meal out, whatever the occasion.
At Pogreba Restaurant, we're all about quality and value. We believe that you deserve the most for your dining dollar, and we believe our mouthwatering menu and impeccable service speak for themselves. From our professional servers to our top-notch managerial team and kitchen staff, our entire team is committed to our guests' satisfaction. We work hard every day to provide consistently excellent food and the best possible restaurant experience.
So get ready to sit back, relax and enjoy your meal. Come to Pogreba Restaurant today and indulge in an unparalleled dining experience.